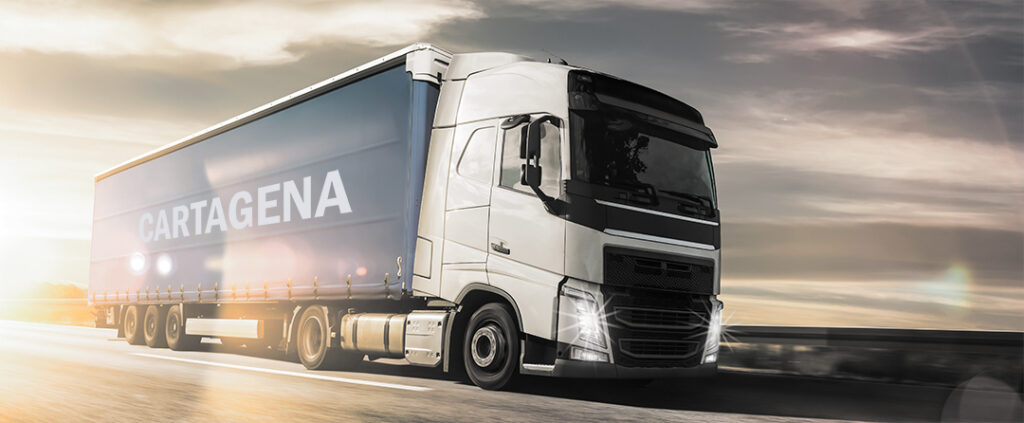 We offer transport to Spain from Norway, Sweden and Denmark!
Transport from Stockholm – Gotenborg – Århus
If you just want your bike brougth down to Spain, or if you want to store it in our Bike-Hotel, you can send your bike with us.THe bike can be either unregistered for racing or a registered bike for road use. This solution is perfect for anyone who wants to use their bike for shorter or longer periode in Spain during winter. If you want to go to our Trackdays, other organizers or on road-trips is completely up to you.
We have shipment in end October, beginning of January, February and March. All return are scehduled April 10th 2021.
When you book your transport, you can also choose storage at our Bike-Hotel from shipment to April 2021. Your bike can be collected and returned to storage whenever you want and need it!
Shipping with us gives you the following options:
You choose transport to Spain from the dates possible bellow
You wil get your bike returned approx mid april 2021
You can ship in your own transport case (if size fits)
You can rent case for bike transport from us
You can buy your own transport case from us
You can attend any trackdays you like during the winter (ours or any others)
You can take your bike on roadtrips in Spain during the winter – when it suits you!
You can pay one way now – and returning cost when returned – for a small extra fee!
You can pay transport both ways now – at the best price you can get!
You can store your bike safe indoor in Cartagena for just €35 a month.
If you need to hire a small van to get your bike to your desired event, contact us, and we will get you an offer!
If you attend our trackdays on other tracks that Cartagena, and want your bike delivered on track, transport fee will be added.
If you like to drive down with your bike, racetruck, trailer etc, we can offer storage of it all. See out Bike-Hotell page here.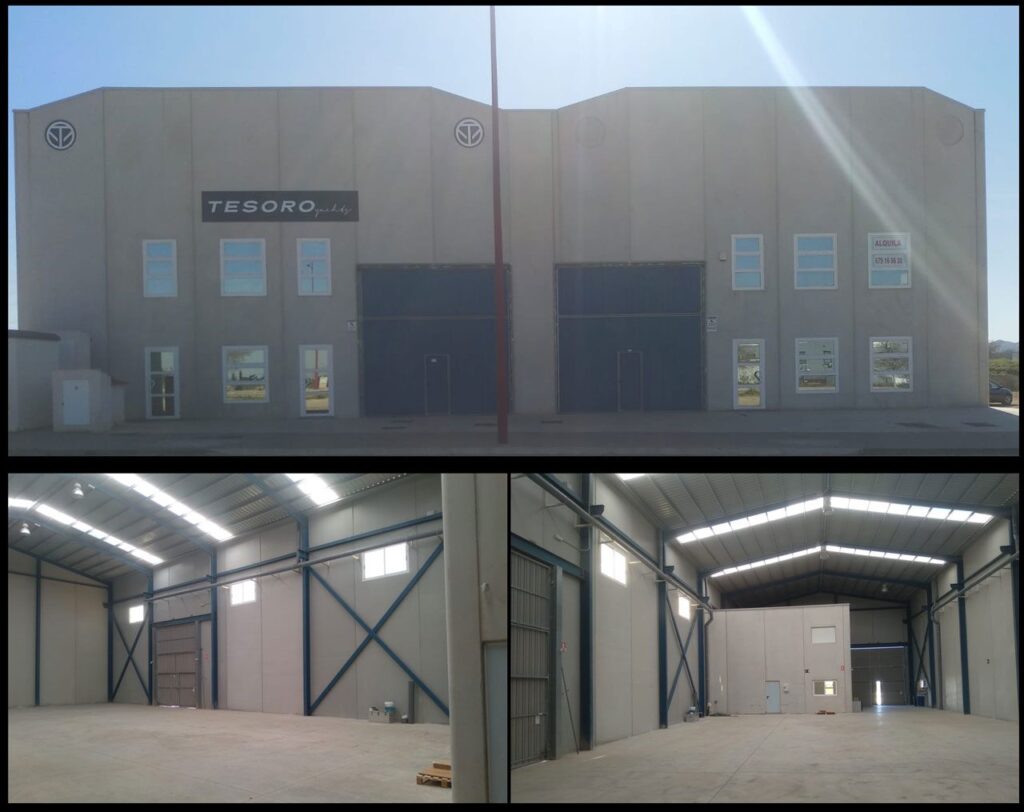 Transport Box (Bike-Box):
If you want to use your own Bike-Box, maximum size is 245 cm x 100 cm x 120 cm heigth. Forklist must be able to be used on the box
If you dont have your own Bike-Box, you can rent on from us for €100,- Or you can buy one for €400,-
Out Bike-Box has the following size: 240cm length, 95 cm with and 110 cm heigth
.
Shipping dates to Cartagena
November 2nd, 2020
Januar 4th, 2021
Februar  1st, 2021
Mars 15th, 2021 – Fore Easter driving
Return of bikes from Cartagena
All shipments will be returned April 10th 2021 (Week after Easter 2021).
Payments:
You will have two payments options:
1: Pay all shipment cost and storeage (if choosen) 20 days before shipping date
2: Payment of 50% of total shipping cost 20 days before shipping date. Storage paid each month in advance. Return shipment cost (50%) paid March 20th 2021. THis options will add 5% extra cost on shipping.
NB! Transport prices below are for round trip (to spain and return shipment)!
Booking transport/lagring fra Stockholm (SE):
Comming soon!
Booking transport/lagring fra Gøteborg(SE):
Comming soon!
Booking transport/lagring fra Århus (DK):
Comming soon!
Facebook Comments