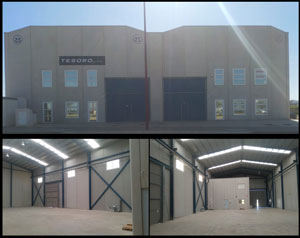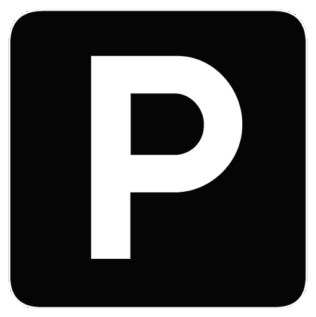 Bike-hotel Cartagena
In our warehouse just outside Cartagena we can offer storage of bikes, car, lorry, truck, caravan and trailer. Indoor Storage
All storage is indoor, even your race-trailer will fit!
Max length 18 meters! Minimum 1 month rental!

Included
Video surveillance, guarded area, safe & insured.
You may collect and return your stored property as many times you want.