Store your bike in Spain!
We store everything indoor out of the sun and with stable temperature!
If you also are looking for transport from Denmark/Sweden, please look at this page: https://bikeport.no/eu/transport/
Just 10 minutes from Cartagena Circuit, you can now store all your racing equipment for long or short periode of time. You can collect your equipment whenever you want whether you are going to the track, or heading out to tour the region. The warehouse is in an area with Security gates, indoor and outdoor camera surveillance and is fully alarmed.
The storage is approx. 750 square meters, and large enough to store articulated trailers inside.
We would prefer that your bikes had the added protection of being stored in cases / bike boxes whilst staying with us. This to protect your bike for any possible damage while in storage. We are happy to supply bike boxes on a rental basis or for purchase.
If you want to store your bike without a "Bike-Box" that is possible for an extra cost, and a waiver.
.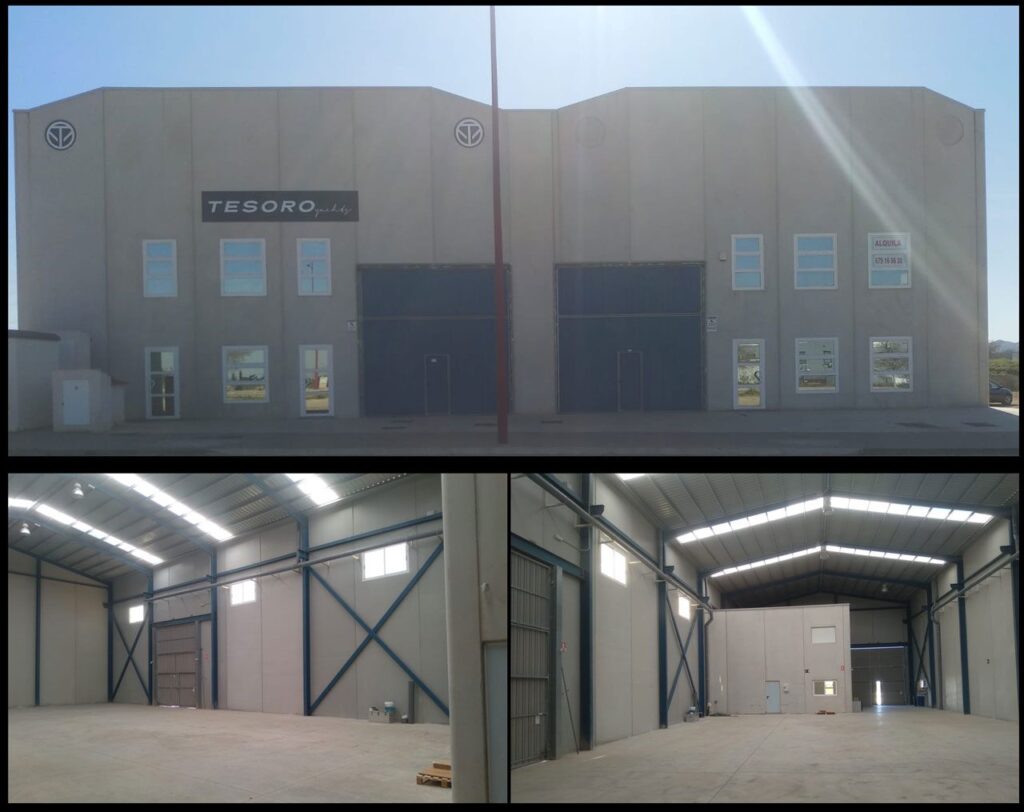 Bike-Box for storage:
The storage boxes are 230(W)x87(D)x130cm(H) outside, including fork lift socket.
If you don't have your own "Bike-Box", we can provide one for rent.
Simple repairs:
If you like to have simple repairs done while your bike is in storage, we can provide this.
Booking/Pricing:
We will always have room for your bike.
First month you will be charged a double month fee (startup-fee).