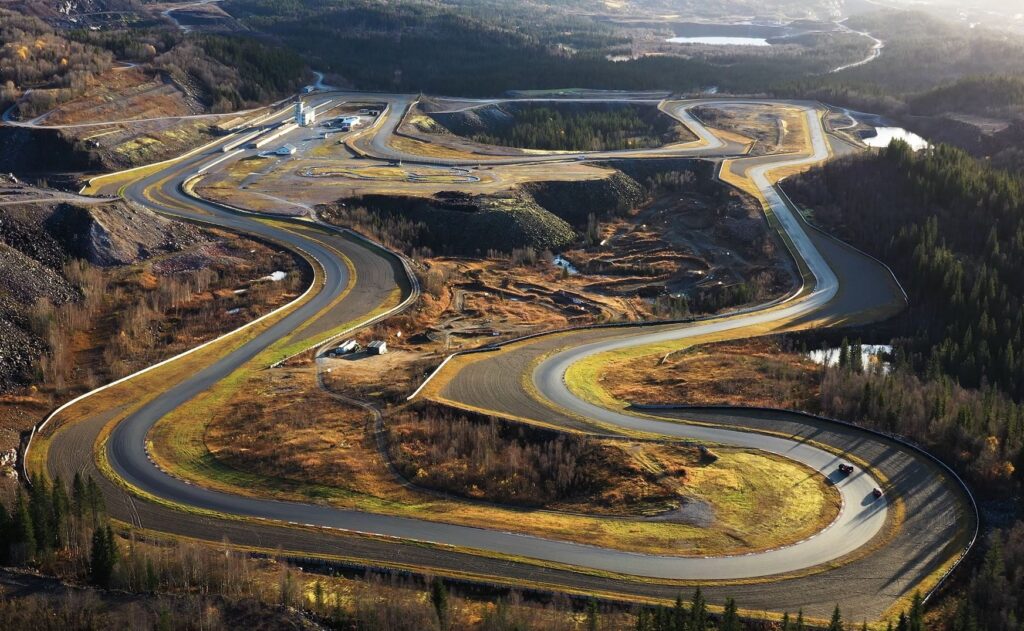 We invite you to "Arctic Championship 2024" – Norways largest Motorsport event!
Arctic Championship is BikePort's own cup that includes 8 days of track time, 4 races and a endurace race on Arctic Circle Raceway in Norway.
This is the most nothern racetrack in the world – it is littuary on the Arctic Cirle – And has dayligth 24/7 in the summer!
About BikePort:
BIkePort started with Trackdays for motorbikes in 2006 at Northern Europe's most spectacular track, Arctic Circle Raceway (ACR).
During those 15 years, we have steadily grown to supply the demand for high quality track time and have offered almost 100 events. We have become the largest private promotor of roadracing tracktime in Norway providing events at all of the Norwegian circuits and many of the Swedish tracks.
Providing tracktime at Spanish circuits is a natural progression for us, and we are very pleased to announce that we are now offering a combination of our own events, and events partnered with Bike Promotion, always aiming to offer the best events you can attend with your motorbike!
Services:
Eigth full days of racing – Normally from 9AM to 6PM

Four days with races – (with race start) – 2 laps, 4 laps, 8 laps and 10 laps (final)
One day with 4 hours Endurance / Team Race

Tyre and Spare part service
Open Restaurant at the track
Simple coaching
Medic personnel from the track
Track marshal service
Time-keeping with online results
Photo-service
Optional Pitbox parking (free of charge)
About Arctic Circle Raceway:
The circuit is located about 20 km north of the city "Mo i Rana" in Norway. When opened in 1995, it was one of the most modern track in all of Europe, and has a layout and asphalt grip that still is one of the kind in whole of Europe.
The circuit length is 3753 meter and has a FIM A grade approval for roadracing.
Even this is "way up north" and there oten is snow in the montains, we usually have nice summer temperature and good racing contiotions. 20 degrees and up is not reare (but not guaranteed)
It is dayligth 24/7 in the summer time. To see the midnigth sun you must a bit further north!
More videos is found here: https://www.youtube.com/results?search_query=arctic+circle+raceway
Google map reference:
(click on image to open your own Google map)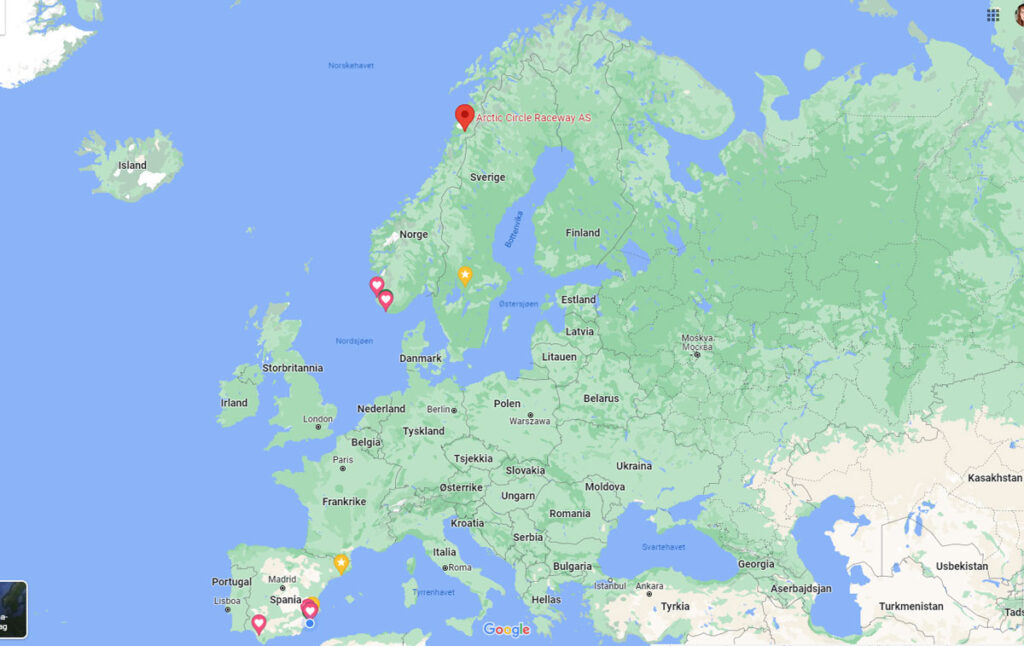 BikePort Tyre- and spare part service:
We will be present at the track with our BikePort Store to service all our customers. And as always, we will have parts and equipment both for you and your bike if you need anything.
We offer the following from our shop:
Tyre Changing Services
Tyres from
A wide variety of crash protection and spare parts for the most popular track bikes, including

Brake Pads
GB Racing parts
Motoholders parts
Sprockets and chains
Levellers
CRC Fairing sets

Tyre heaters
+ much, much more
Insurance? FIM License!
This event is within FIM and Norwegian Federaration Regulations. To attend this event you must have a FIM-license for RoadRacing valid in Norway.
Valid license are i.e.;
SVEMO International Racing Licence
SVEMO Classic Racing Licence
Finnish RoadRaing License
Danish RoadRacing License
Any International Racing License for other countries
Pitbox:
Pitboxes are free of charge, and is "first come – first served" on track
ICE-contact information:
For your own safety, we would like to have one "In case of emergency" contact from you. Please provide that information on registration
Pricing :
All eigth days, including all races: €850,- (Early bird registration Price)
Note: Prices increases Janary 1st and June 16th.
Payment:
A deposit of 125 Euros is required upon registration.
The rest amount must be paid 30 days before the event start (minus the registration fee).
Choose payment option on registration. More information will follow on email when registration is completed.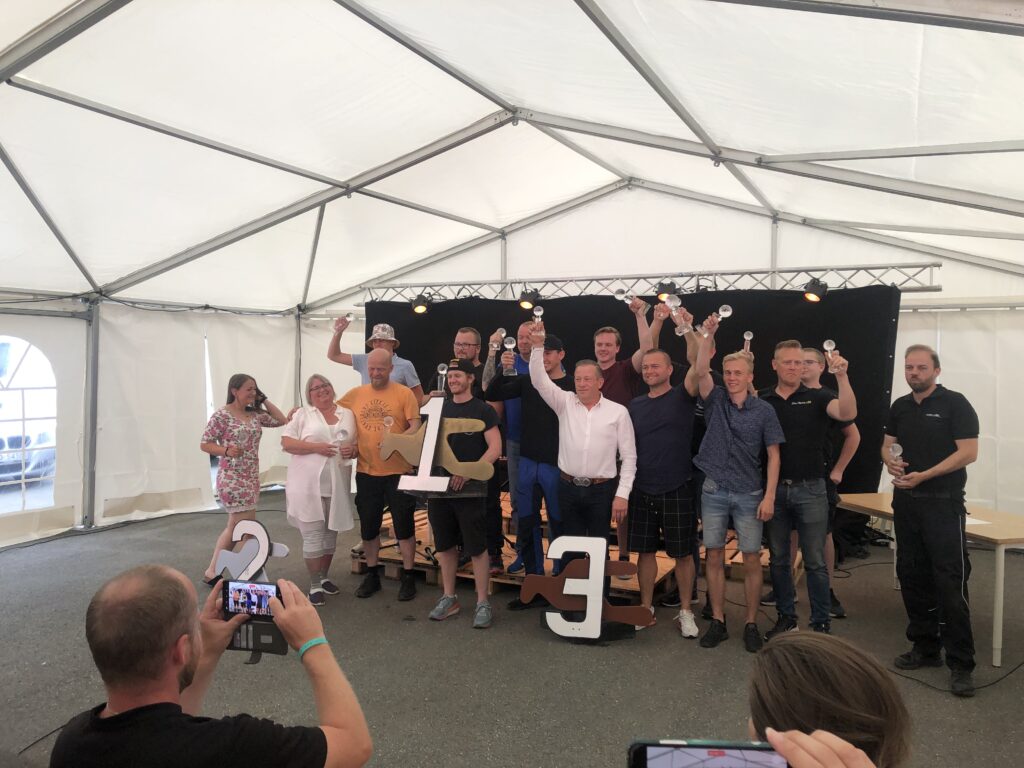 Registration:
Choose your desired ticket below and finalize the registration after filling out your personal data.
If you have your own transponder, we strongly recommend the use of this.
The registration will close automatically when the event is fully booked.
Facebook Comments